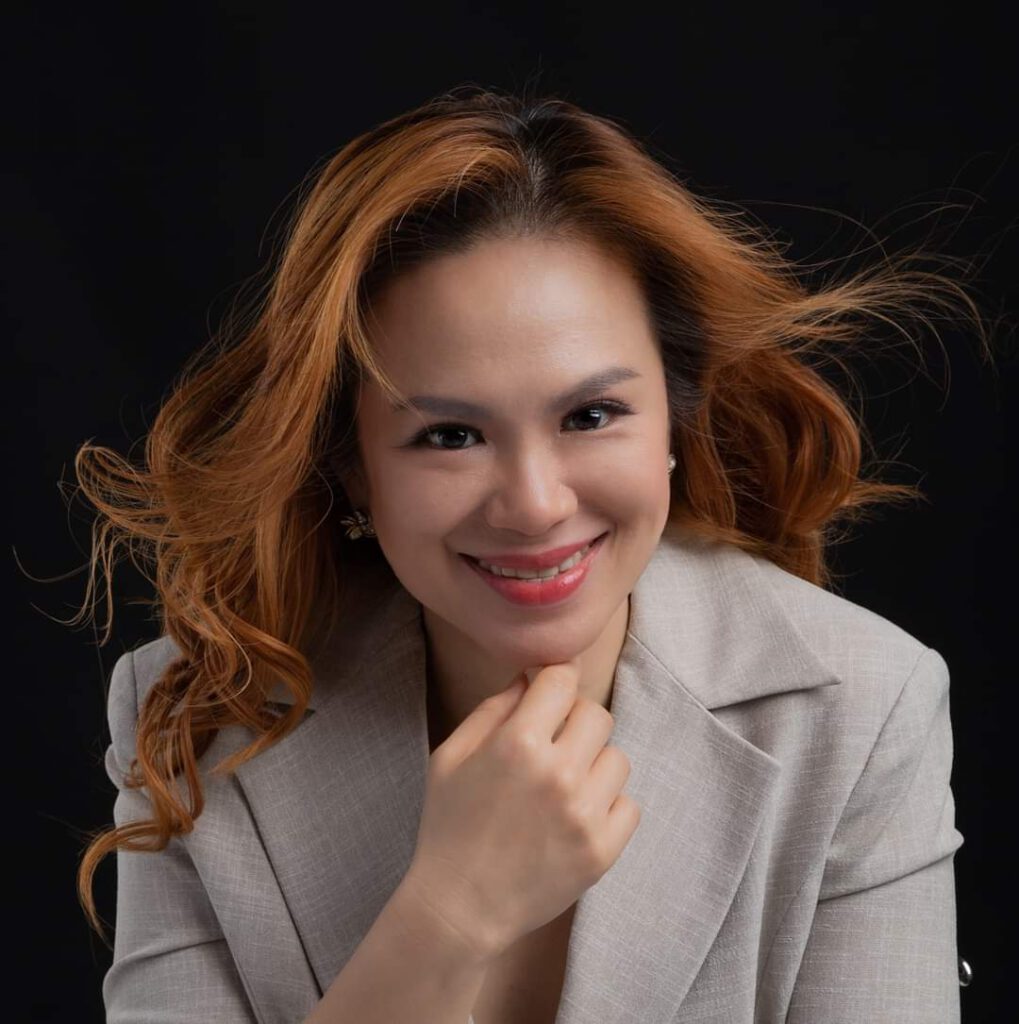 | Been using Myfilter Distribution services for many years now. Prompt maintenance reminders and efficient services. Most importantly honest & useful advises on product usage. Recommended to few friends and they are all very delighted with their trusted & reliable services & products. Keep up the good job Eric!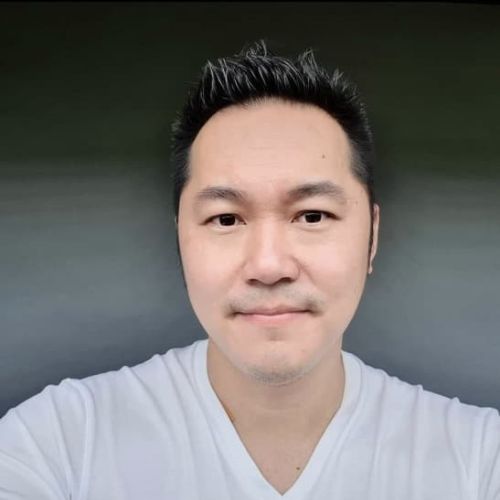 | Have been using for almost 2 years and i'm indeed happy with the water filter product and services provided.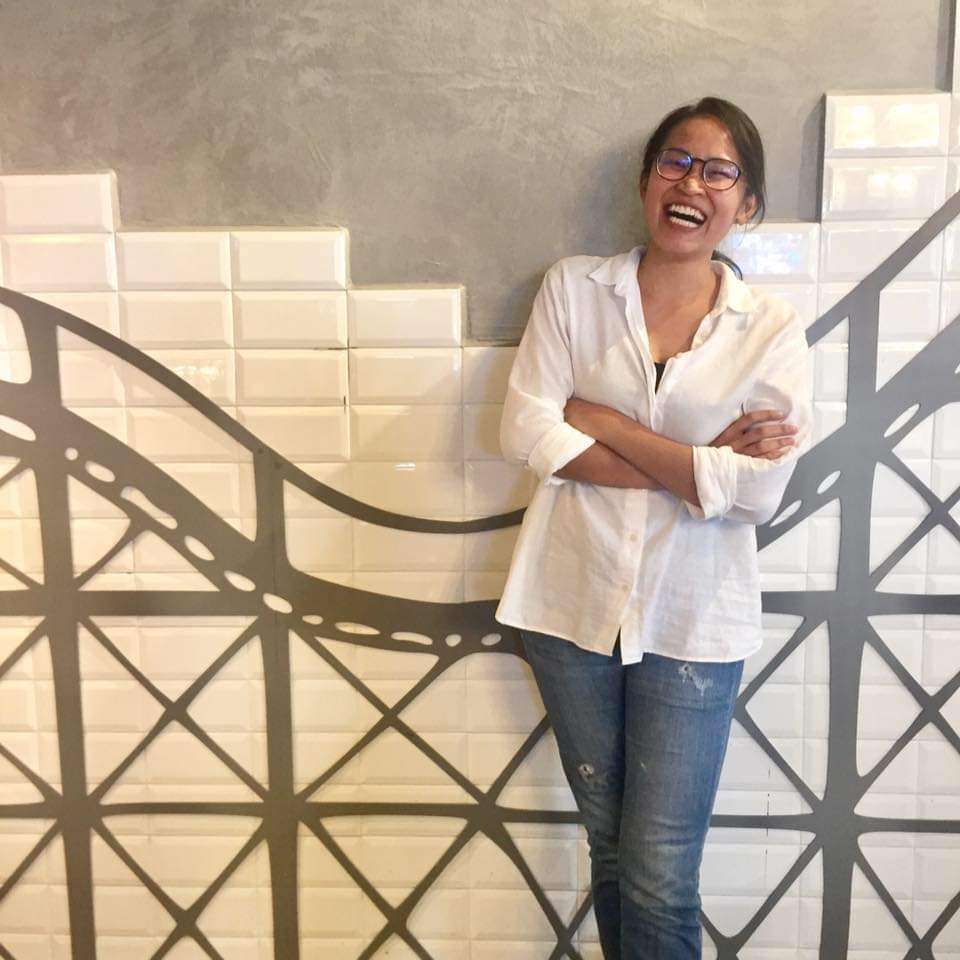 | Great and friendly service from Eric Team!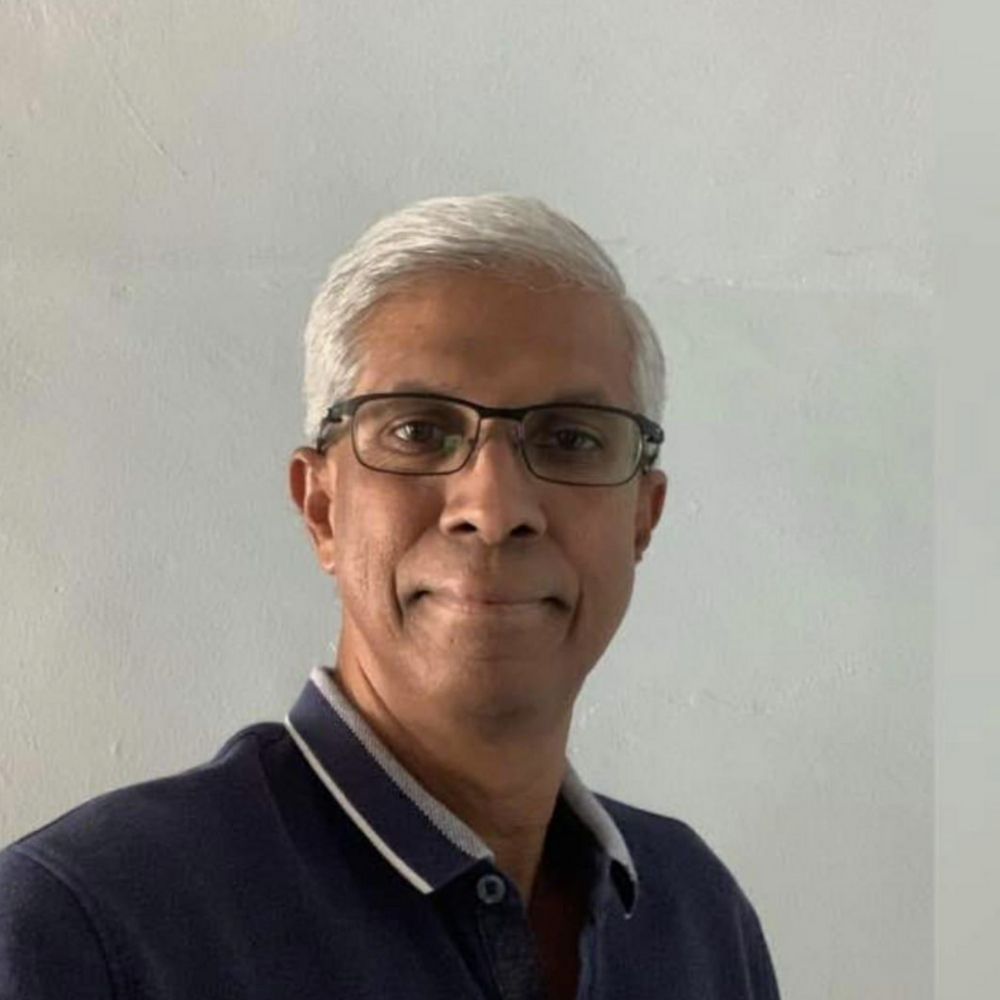 | I had a water filter system installed in my home by MyFilter 1 year ago. I would like to commend my utmost appreciation to Mr Eric for the wonderful sales and support services he has given me. Also would like to thank him for the enthusiasm he responds to all my inquiries about the water filtration installed in my home. Great and fantastic service from him.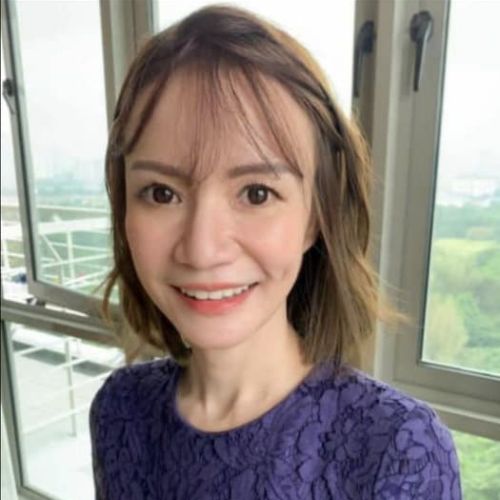 | If you are looking for a water filter now, dont hesitate to look for Eric! Good service, quality product, variety choices to suit your needs, and of course reasonable prices too! These are the reasons i've bought 2 from him! 🙂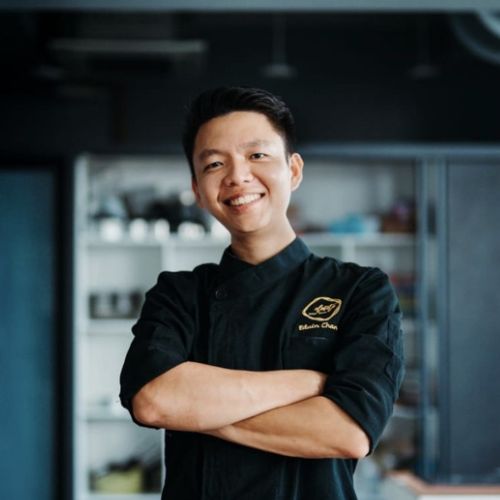 | The boss is really attentive and detailed when he does explanation and service *thumbs up*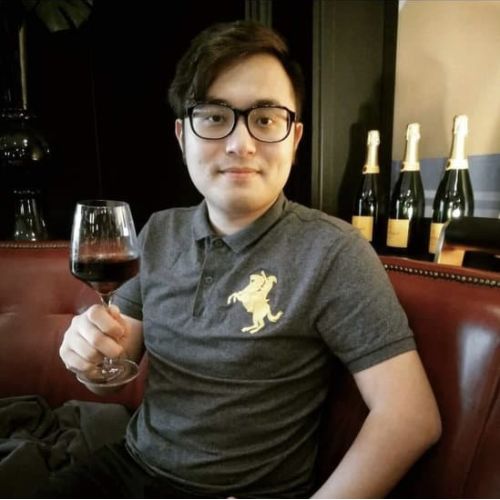 | 服务好,很快就来安装,有很详细介绍和解释所以的步骤和水机的用途。水机小小的,又可以放角头,很省位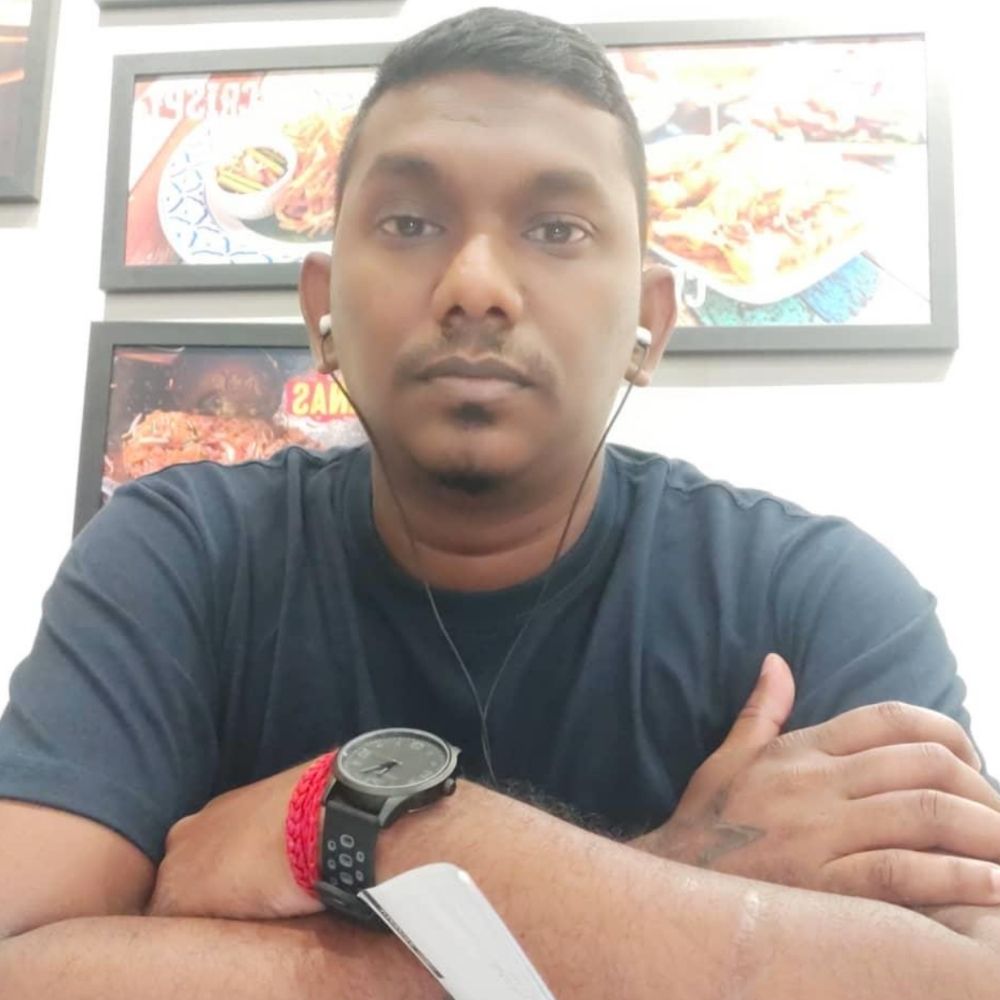 | Sebagai F&B Operator, kami menggunakan produk dan servis daripada MyFilter sejak 5 tahun lepas. Ini penting untuk menjamin keselamatan dan mutu makanan kami. Terima kasih banyak banyak syarikat MyFilter yang memberikan perkhidmatan yang terbaik kepada semua cawangan Boat Noodle di seluruh negara.