It all started when I was in my adolescent years. I can still recall a salesperson coming to my house promoting water filter products to my mother. During demonstration, I was taken aback by how murky waters can turn clean after filtering.
We used the filter for drinking and food preparation purposes. Every time I found my mother cleansing the filter, I would stand by and watch. The whole process was just fascinating.
One day, I was invited to observe an R.O. water demonstration by a mat salleh. I became more interested with water filters after the session.
While many said I found my passion, I would say it is my passion that found ME.
As my knowledge on water filters grew, I began expanding my quest for water filtration and water treatment systems.
A good product comes with quality at an affordable price – that is my advice for the best water filter.

Throughout years of knowledge sharing with various companies, we come to a conclusion that however good the products or attractive the offers are, it is only the beginning of a long term journey with our customers.
A top notch water filtration system is like a car that requires constant care and servicing in order to effectively provide customers with safe and quality water for their family.
Our team of service professionals are selected based on their character and caring personality. They are adequately trained in products expertise and technical know-how. We give the assurance that the installation process is not only seamless and satisfactory but also practical.
Every installation and service matters to us, and we pledge to give only the best before and after sales service to our customers.
Even if the process turns out more complicated and takes up more time, we believe that is the way it should be.
We believe on always going extra miles for our customers

Apart from servicing household consumers who remain our core segment, we are expanding our business to commercial and industrial as well. Our current portfolios include food & beverages, residential areas, factories and the latest being water treatment project in Pahang.
Through our 20 years of exposure and experience in water filtration and water treatment, we pride ourselves to introduce only the best technology with the most cost-saving features for our customers.
At present, many industrial players are not well-equipped with the right product knowledge. Products are sold without even considering its compatibility with our local water quality. We advocate to provide customers with the right information and knowledge on water filters with no obligation to purchase.
While all our products are certified by trusted regulatory bodies to assure its safety, we ensure our service team receive the most advanced training from our product distributors and specialists, local and international.
| About 99% of the calcium in our bodies is in our bones and teeth.
| It's an important component for proper muscle and nerve function.
| It's great for health to drink water with levels of nitrate under 10 mg/L.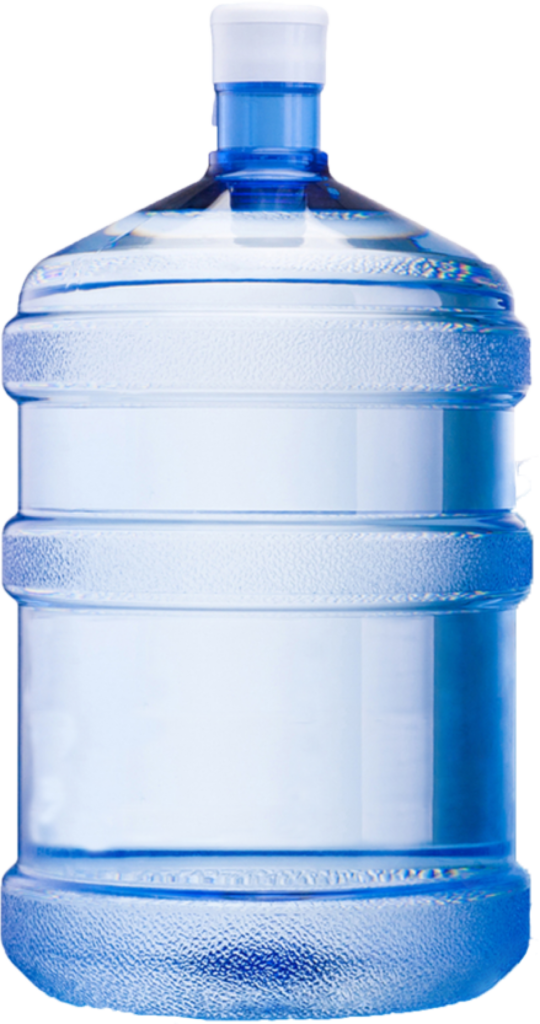 | Magnesium is a nutrient that the body needs to stay healthy.
| Sulfate is among the most important macronutrients in cells.
| Bicarbonate is an antacid used to relieve heartburn and acid indigestion.
HOW we build
Water Filters

VARIETIES
In the early years of the business, most trainings emphasized on securing sales. There was no focus on educating customers on how to choose the right water filter system that suits their needs.
There were times when we offered just what we had despite knowing there were products in the market that suited them more.
After being in the business for 8 years, we realize no company, not even the bigger players can cater to the needs of every customer.
Knowing this, we take up dealerships from various companies to offer more varieties of products to fulfill our growing customer portfolio. Our products now range from middle to high, local to international brands.
We sell you what you need, not what we have.